Looking for cover?
To get a quote, you can call us FREE on 0800 803 0052. Or, if you'd prefer, you can schedule a call back at a time that suits you. 
Our UK Sales team is available Monday to Friday from 8am to 9pm, Saturday from 9am to 6pm and Sunday from 9am to 5pm. 
For any other queries, please email quotes@britishseniors.co.uk
Are you an existing customer?
To talk to us about your existing policy or to apply to make a change, call us free on 0800 542 7618. 
Our UK Customer Service team is available Monday to Friday from 9am to 7pm. 
You can also reach us via email at service@britishseniors.co.uk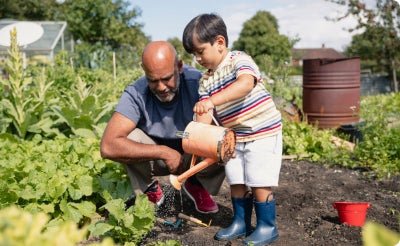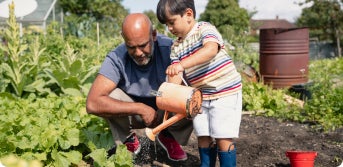 Flexible Trust Form
A Flexible Trust is a legal arrangement which allows the owner of a life policy to give their policy to a trusted group of people, who look after it.
Guide to Trusts
Find out more about what Trusts are and how they work in our helpful guide. 
Protection that you can feel proud of
When it comes to your family, making sure that they're looked after when you're gone is a priority. With British Seniors, you can choose from a range of protection products to ensure that your loved ones will have some financial help when it's needed most. And once it's sorted, you can relax knowing you're leaving behind a legacy to feel proud of.  
Claims
To start the claims process, please email claims@britishseniors.co.uk and we will send you a form to be completed, signed and returned with supporting documentation. As soon as the claim is accepted, we will pay the benefit to the person who is legally entitled to it and we will refund any premiums paid between the date of death and the date the claim is paid. 
Complaints
Open Monday to Friday 9am to 7pm 
We hope that you never have reason to complain but if you do, we will do our best to work with you to resolve it. Please phone or write to us, as follows: 
Phone:
In writing:
British Seniors Insurance Agency, PO Box 6063, Windsor, SL4 9GL 
Email: service@britishseniors.co.uk
Please include your policy number so that we can deal with your enquiry promptly.  
Receipt of your complaint will be acknowledged within 5 working days in all cases. You will then receive a final response within 8 weeks. 
In the unlikely event that your complaint is not resolved to your satisfaction, you may refer to the Financial Ombudsman Service (FOS) at:  
Phone:
0800 023 4567 or 0300 123 9123
In writing:
The Financial Ombudsman Service, Exchange Tower, London, E14 9SR
Website:
www.financial-ombudsman.org.uk
Making a complaint will not affect your legal rights.
*
£100 M&S Gift Card, for new policy holders only, after six successful monthly payments and once your total premiums paid exceeds the value of your Gift Card. View full terms and conditions here.