Foreword
The death of a loved one is one of the hardest moments in any of our lives; a time when no-one wants to have to worry about the financial and practical requirements of arranging a funeral. That challenge is made even more daunting if the deceased has made no plans as to how the costs of arranging the funeral will be met.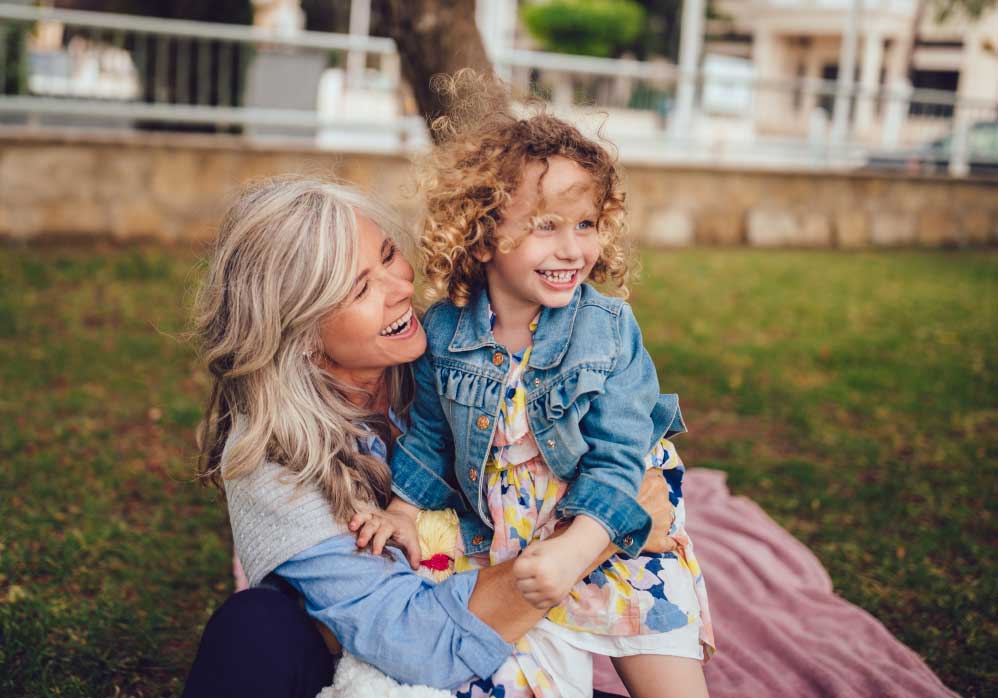 If anything that is even more true now, in the middle of a cost of living crisis. But I am particularly struck by three of the findings in this 2022 Funeral Costs Report. First, the fact that more than one in three people say they have no idea how much a funeral might cost. Second, the fact that three out of ten people think they would be unable to afford to pay for a funeral if required to do so now. And third, the average costs of a funeral, as reported by respondents to our Funeral Planning survey, which now range from almost £3,000 for the most basic funeral up to an overall average of £4,663 – but could reach £8,000 or more.
So maybe now there is an even more overwhelming argument to at least start to think about how such expenses might be met, whether they are for someone else's funeral or our own. It is not an easy subject to think about, but while one in three people say that thinking or talking about their own funeral makes them sad, perhaps we should also pay attention to the 16% who say it makes them feel "prepared".
This report forms part of our efforts to provide you and those around you with all the information you need to make informed decisions about your own funeral, or the funeral of a loved one. Our aim is to help ensure that when the day comes you are able to arrange a funeral that offers the best possible tribute to the person who has died, without adding to the difficulties faced by those coming to terms with their death.
We hope you find this report useful.
David Rees
Chief Operating Officer